Lail Finlay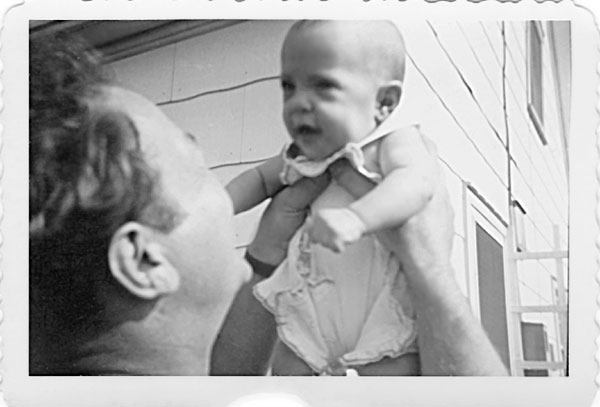 LAIL FINLAY was born February 9th , 1949 in Westbury, Long Island, New York, the only child of Virgil and Beverly Finlay.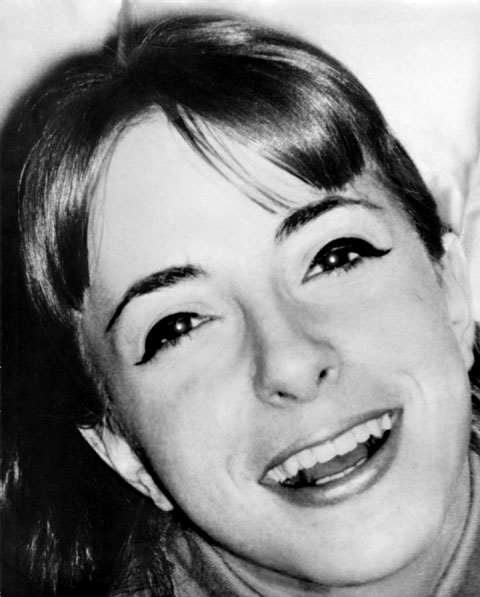 During her early years, Lail excelled at writing and acting, and attended Hofstra University on a Drama scholarship. She subsequently pursued a career as an actor, while continuing her education at the University of Puerto Rico and the University of South Florida.
She is married to renowned musician and composer Julio Hernandez, and her proudest accomplishment is their daughter, Brien Virgilia Finlay Hernandez, who has exceptional talent in writing, music, acting, and as an artist.
Lail devotes much of her time to preserving and furthering the legacy of her father, Virgil Finlay, to ensure that he continues to receive the recognition and stature she believes he has earned in the art world. The tribute this year to her father by the World Fantasy Convention is a great honor, and helps to secure her father's legacy.
She wrote a 'Foreword' to "Virgil Finlay's Women of the Ages," and we reprint it here with her permission. It provides a daughter's loving glimpse of a man who was as great a dad as he was an artist.
Lail Finlay Remembers Her Father