World Fantasy Awards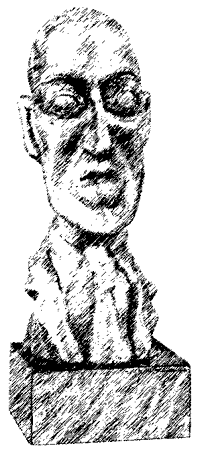 Awards Presentation
The Awards will be presented at the World Fantasy Convention Banquet on Sunday afternoon. Tickets for the Banquet will be available for purchase in July.
The Awards presentation will follow the Banquet and will be open to all Attending members of the convention.
Shortly after the Awards presentation, a panel will be held where the judges will discuss their process and decisions.
Award Categories
The Convention will present World Fantasy Awards in the following categories:
Life Achievement
Novel
Novella ~ 10,000 to 40,000 words
Short Fiction ~ under 10,000 words
Anthology ~ multiple author - original or reprint - single or multiple editors
Collection ~ single author - original or reprint - single or multiple editors
Artist
Special Award ~ Professional
Special Award ~ Non-Professional
Nominations
The Nomination Period Has Closed
Thank you's to the Membership for the many excellent nominations received.
The two items in each category receiving the most nominations will be placed on the final ballot. The remainder will be added by the judges.
The list of Nominees will be presented here when it is final.
Award Selection
Final Award selections are made by a jury empanelled by the World Fantasy Organization's Awards Administrators.
This year's jurists are
Andy Duncan, Kij Johnson, Oliver Johnson, John Klima, and Liz Williams.